I'm gonna stay humble and not apply for Hero+ because I know there is a lot of work/growing up I still need to do.
What is your RuneScape Display Name?
zipperhed64/tradecraft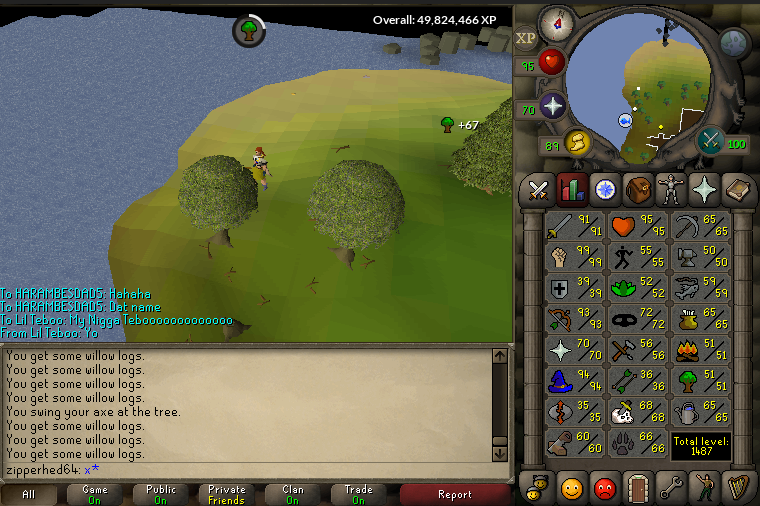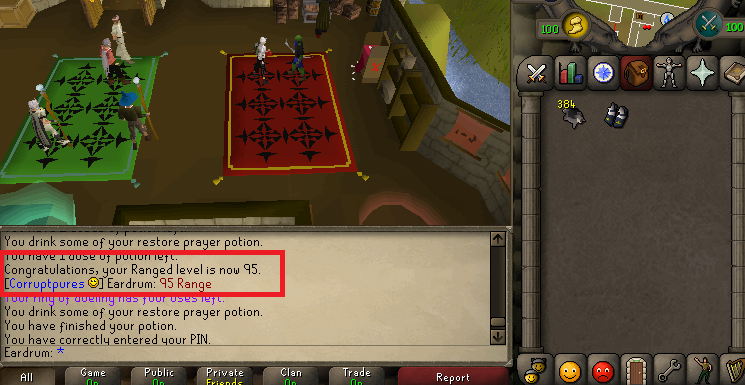 95 range
Post your proof of 2 months+ of activity here. This may be a link to your introduction, application, member profile, or perhaps a few screenshots. We will be doing a background check to confirm if you have the correct amount of time
needed for this rank.

Do you have 100+ posts?
Yep and super active on forums
Post a picture of your 57 Woodcutting and Mithril Gloves on your active account.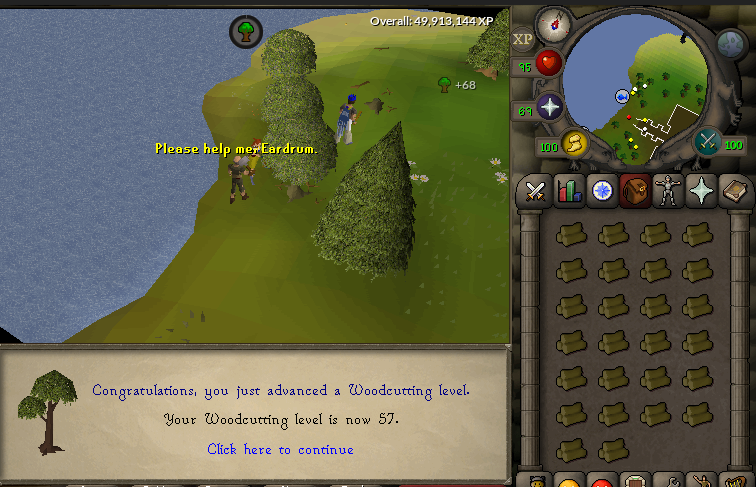 Post a picture of your 20+ F2P & P2P Return Sets.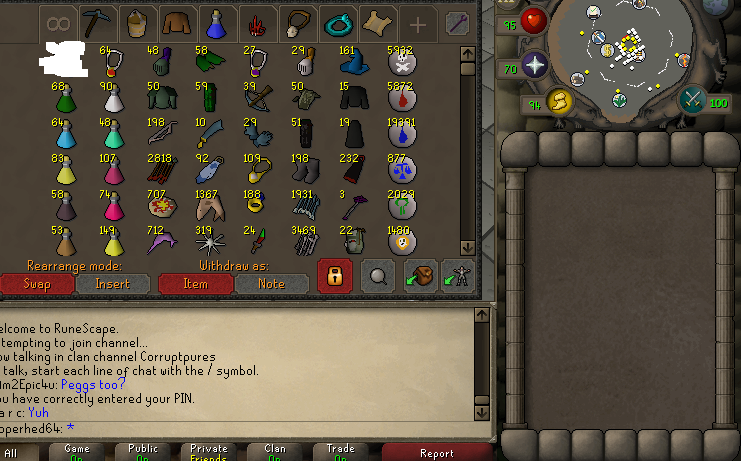 Post proof of a Council+ approving your tank test.
@$Sam can testify that I've mini'd before and have been able to tank/drag in inners and vs other clans.
Please find TWO staff members that are willing to refer you to this rank, place their name in the answer section below.
@$Sam @Alex