What is your RuneScape Display Name?
PM 4 CP LOCS
Post your proof of 4 months+ of activity here. This may be a link to your introduction, application, member profile, or perhaps a few screenshots. We will be doing a background check to confirm if you have the correct amount of time needed for this rank.

Do you have 200+ posts?
Yep and legit post count
Post a picture of your 57 Woodcutting and Mithril Gloves on your active account.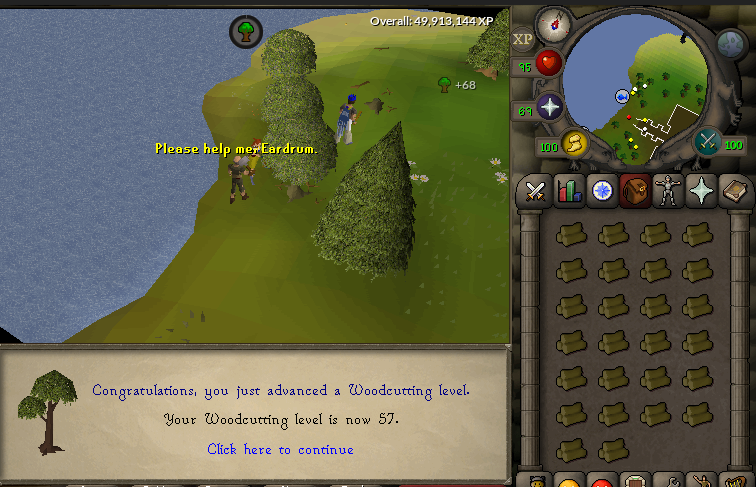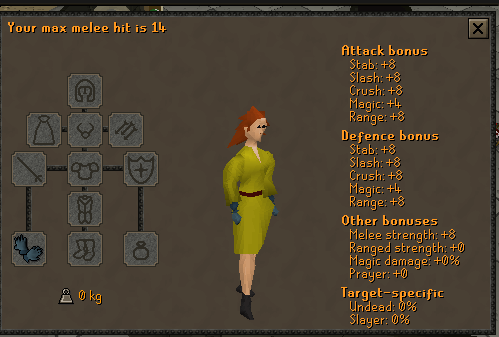 Post a picture of your 50+ F2P & P2P Return Sets.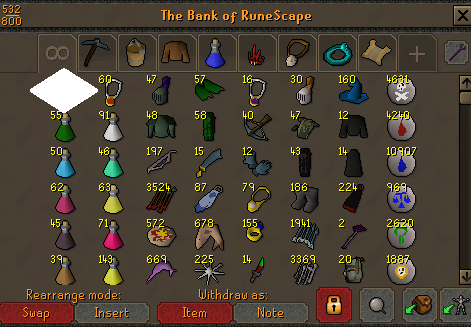 blob:http://imgur.com/aef3b16e-f508-45db-a30f-2b18403c387e
Post proof of 82+ Magic and Desert Treasure complete on your active account.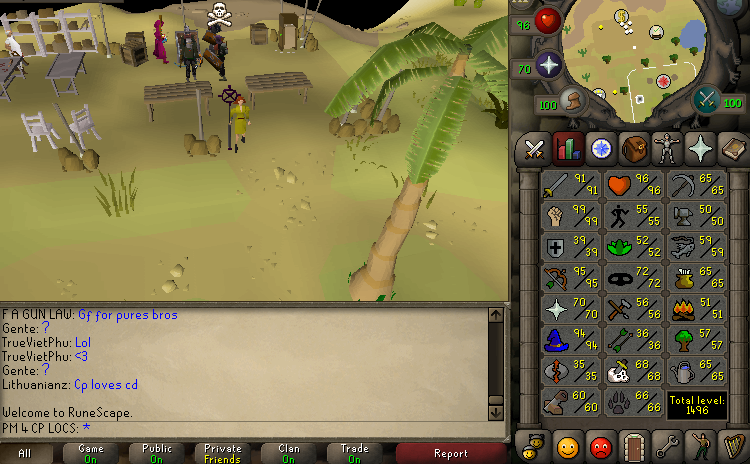 Please find THREE staff members that are willing to refer you to this rank, place their name in the answer section below.
@$Sam @Alex @$Deziqn <[email protected]^Andrew
UPDATED PICS OF ACTIVITY
F2P Trip 9/10/16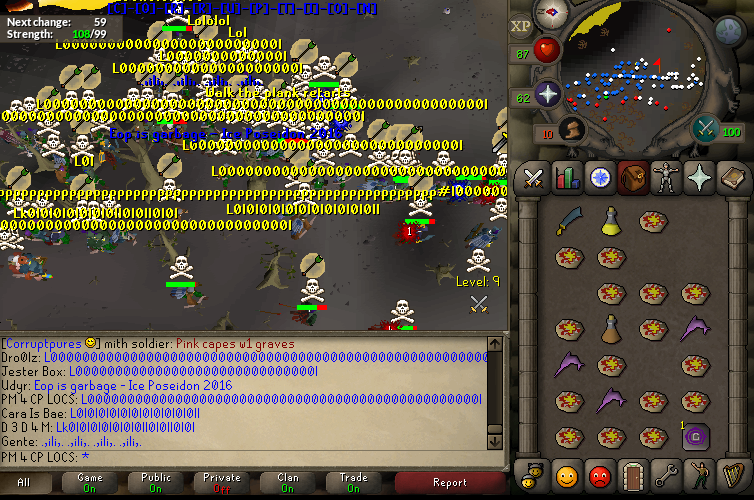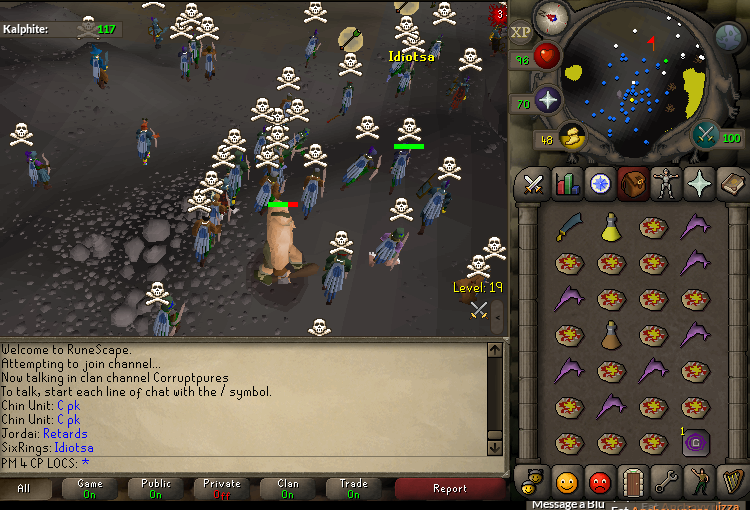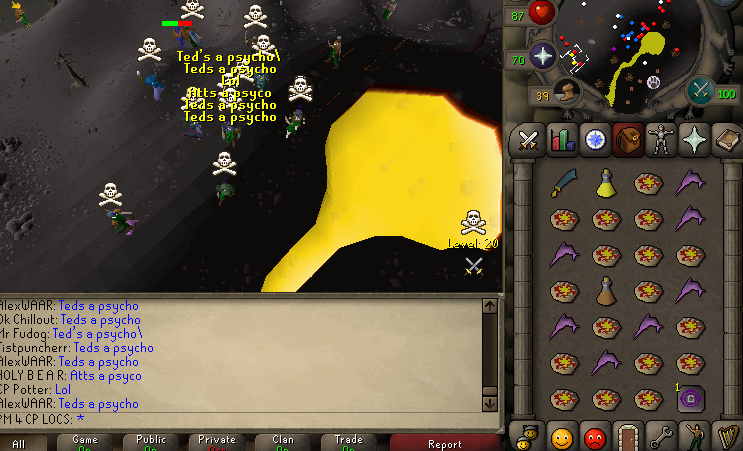 P2P TRIP 9/11/2016