Welcome to my Fight Kiln Service

So, what is a TokHaar-Kal?
It is simply the best cape a Pure can currently wear in Runescape. It also has the highest Strength bonus for the Cape slot, too.
Number of Kilns Done So Far: 29
http://img831.imageshack.us/img831/2515/cpstripp3.png
Requirements:
-94 Magic
-85 Ranged
-80 Hitpoints
-67 Summoning for War Tortoise (Will not get Defence Exp)
-1,500+ Casts of Blood Barrages, 1,500 Water Runes, and 1,000+ Runite bolts
-Elder Kiln Quest Complete (60 Agility 41 Mining Needed)
-Regular Fire Cape

Note: Chaotics/Overloads are NOT needed!

http://img831.imageshack.us/img831/2515/cpstripp3.png
Prices:
1-24 Defence with War Tortoise - 35mil
25+ Defence with War Tortoise - 30mil
1-24 Defence with Steel Titan - 30mil
25+ Defence with Steel Titan - 25mil

http://img831.imageshack.us/img831/2515/cpstripp3.png
Gear:
1-24 Defence: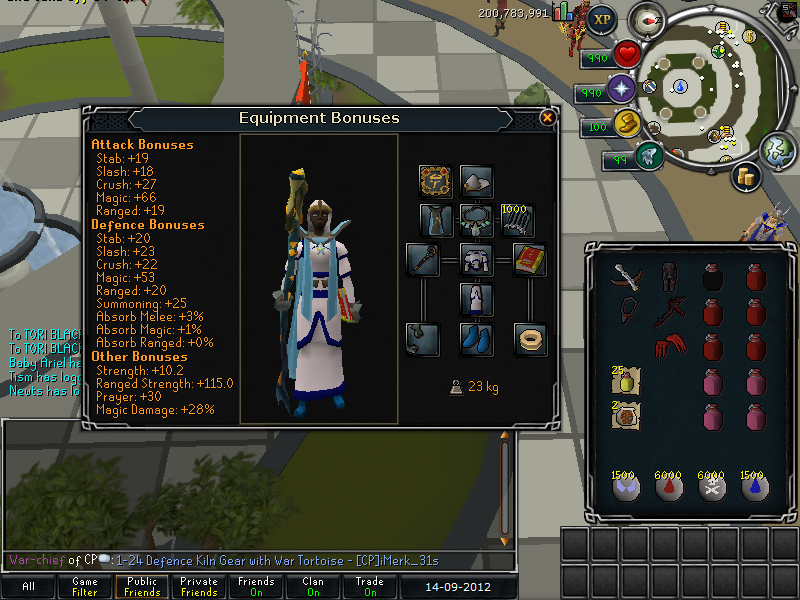 25+ Defence: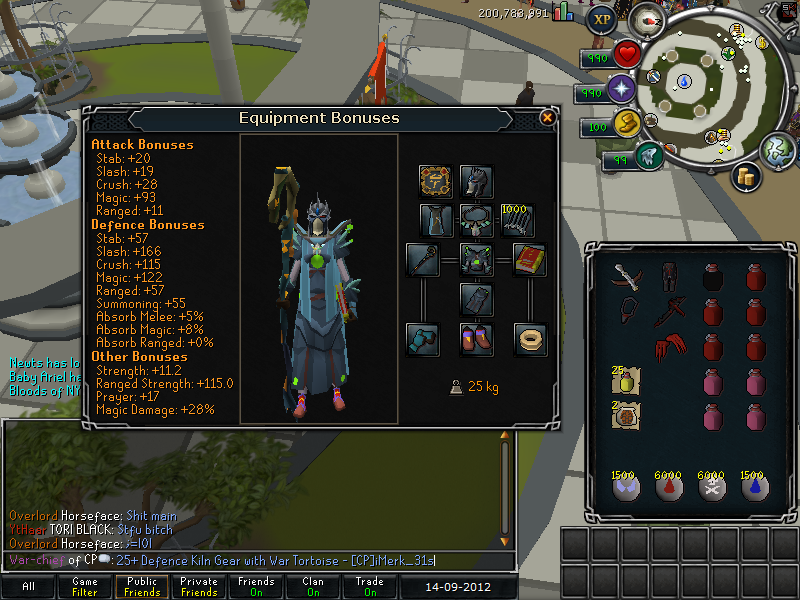 /query [CP]iMerk_31s if you are interested, or just leave a post


http://img831.imageshack.us/img831/2515/cpstripp3.png
Capes Done So Far:
Merk:
http://img20.imageshack.us/img20/8201/120329181621.png
http://img99.imageshack.us/img99/184/120626190551.png
Eric:
http://img805.imageshack.us/img805/2563/120413201508.png
Ken:
http://img13.imageshack.us/img13/2346/120417173153.png
http://img441.imageshack.us/img441/6022/120417174303.png
Lowcountries:
http://img688.imageshack.us/img688/6103/120424211411.png
Humble:
http://img841.imageshack.us/img841/1909/120501192909.png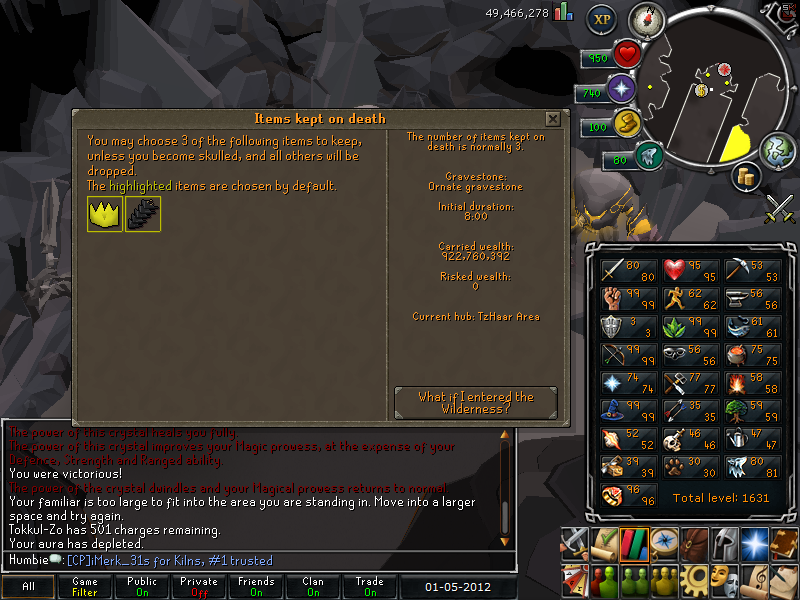 Toxine Pk: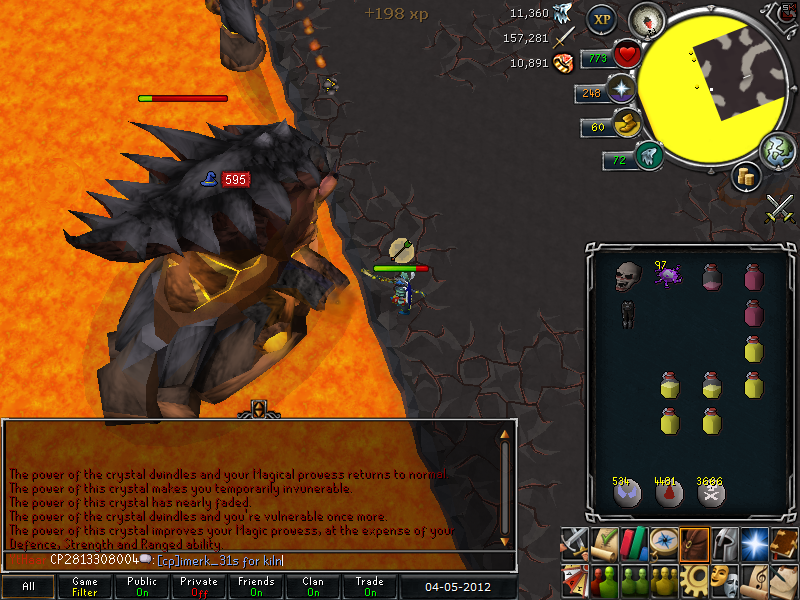 Becky: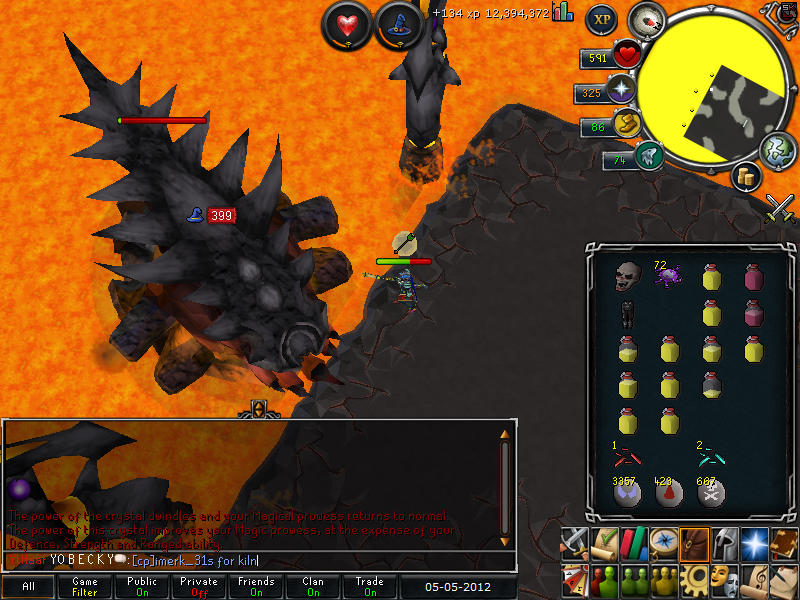 3o4: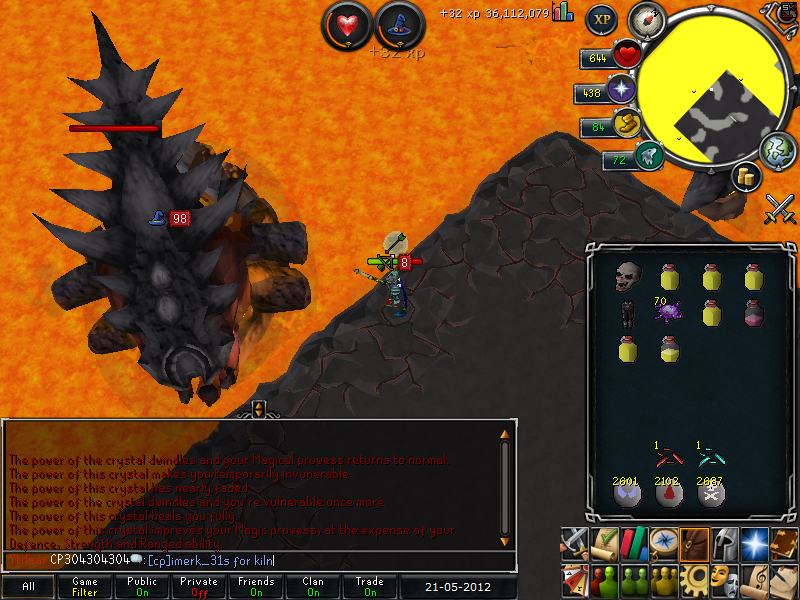 Ariel:
iPKED: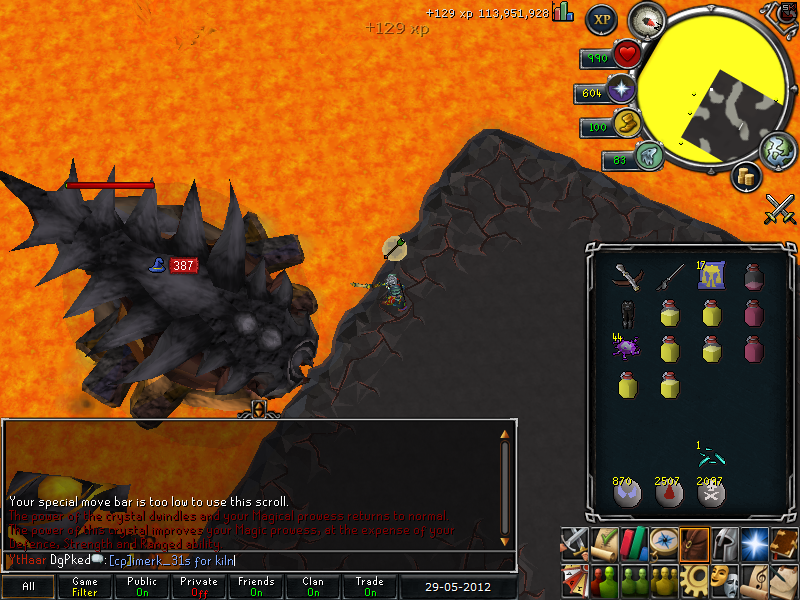 Jm:
http://img9.imageshack.us/img9/8980/120622173349.png
Shiny:
http://img163.imageshack.us/img163/6002/120627165734.png
Yolum:
http://img546.imageshack.us/img546/6727/120706205820.png
Catman:
http://img72.imageshack.us/img72/6521/120709124417.png
AGAIN:
http://img26.imageshack.us/img26/1373/120712160422.png
Failed Hiitz:
http://img259.imageshack.us/img259/6937/120720114302.png
Ftw Str:
http://img12.imageshack.us/img12/9058/120727200746.png
S0ulja: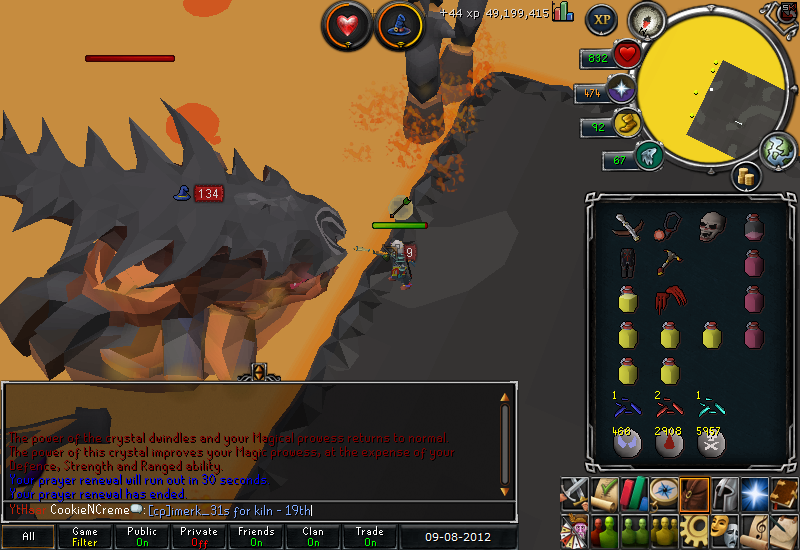 Pure Quest G:
`Pure: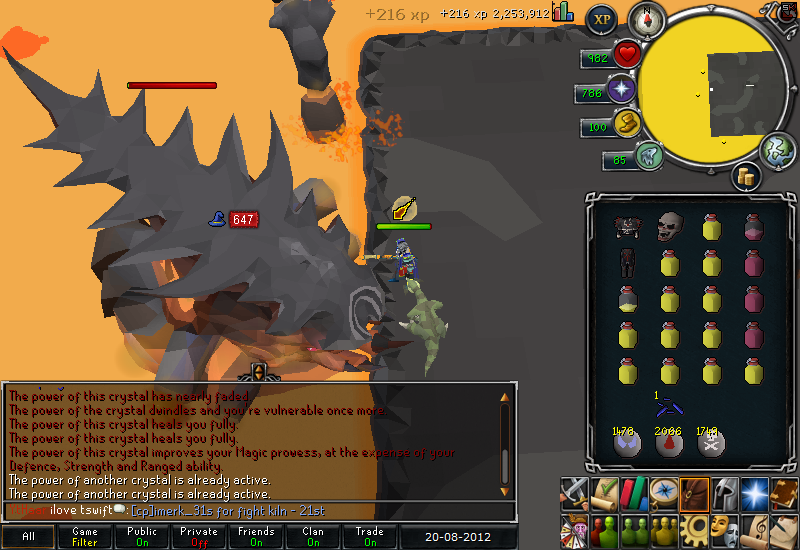 Dpur3/Ron: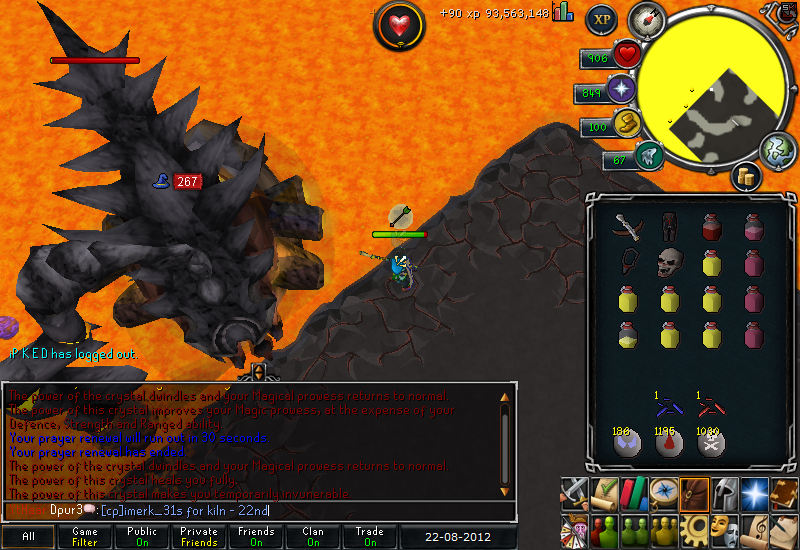 K1ss/Ron: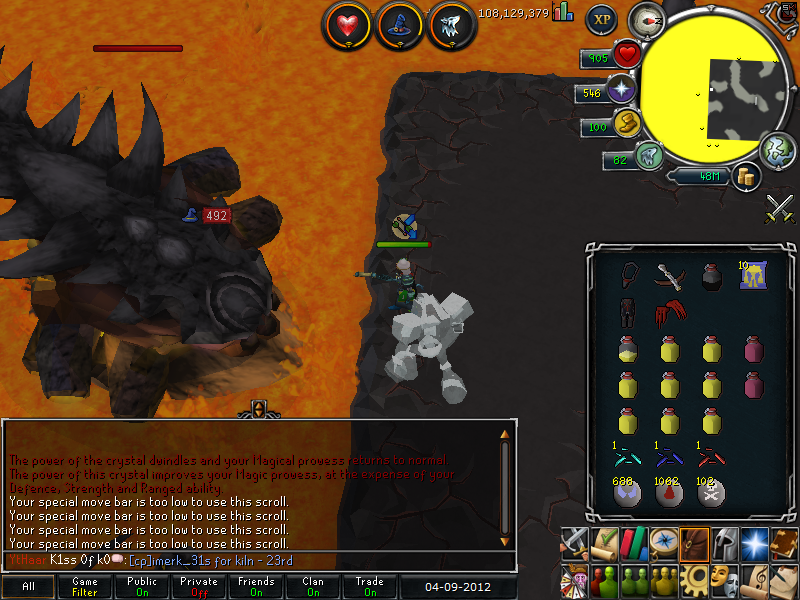 Merk: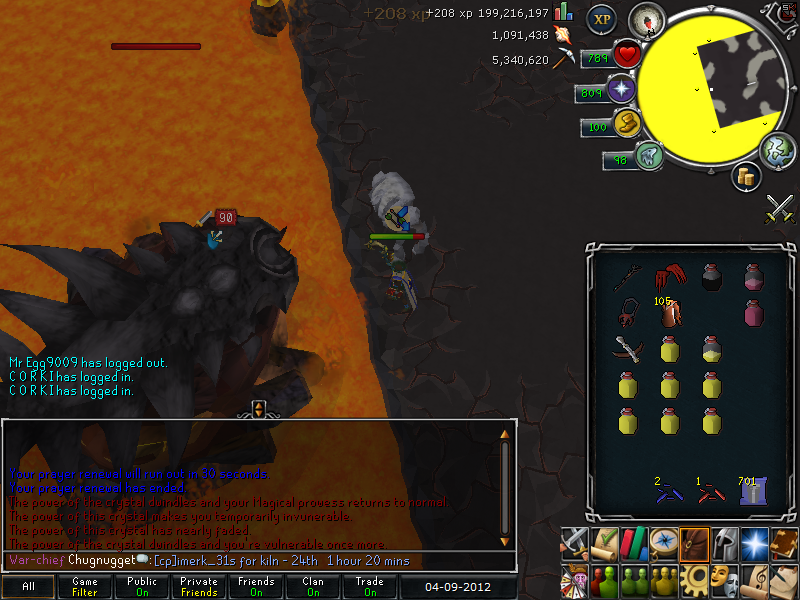 Pp: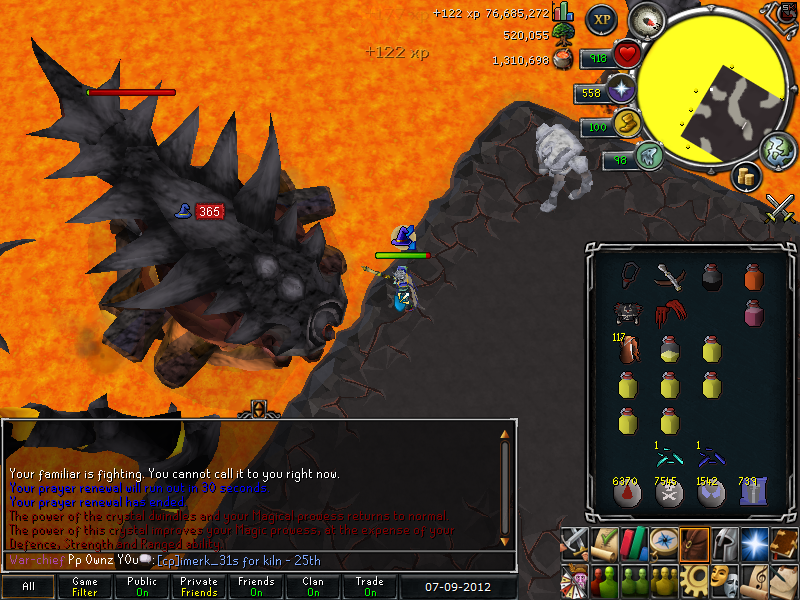 B3astpwn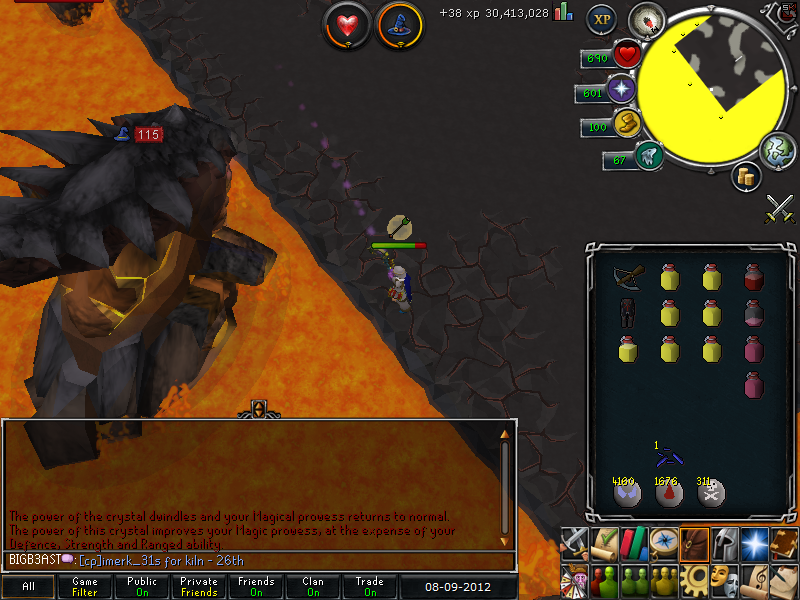 Franco: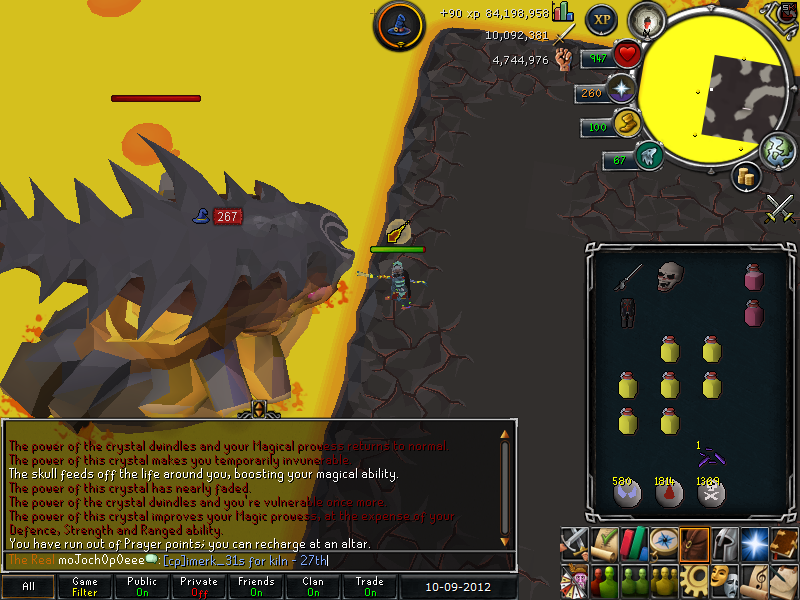 2Pac (1 Def, Terrorbird)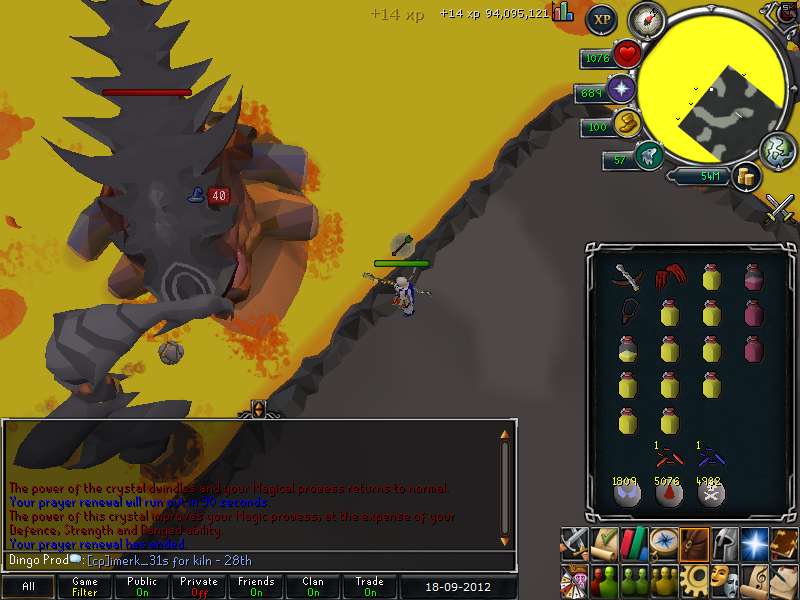 Merk:
http://img832.imageshack.us/img832/5715/121114174301.png